Canyon Hills Havanese
is one of the oldest show breeders in Florida and the United States.  All of our Havanese Females
have been Health Checked.   These Females are our 7th generation of showing
and breeding these females lines.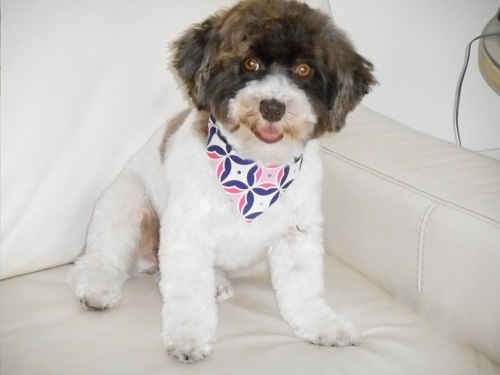 Canyon Hills Maggie May our darling girl with her new puppy cut.
She is the smartest dog we have ever had.  Maggie is almost a
person.  She takes commands easily and loves children.  She has
perfect Confirmation and a Coat to die for.  She was raised and bred
by us from some of our Champion lines. She is 12 lbs.
---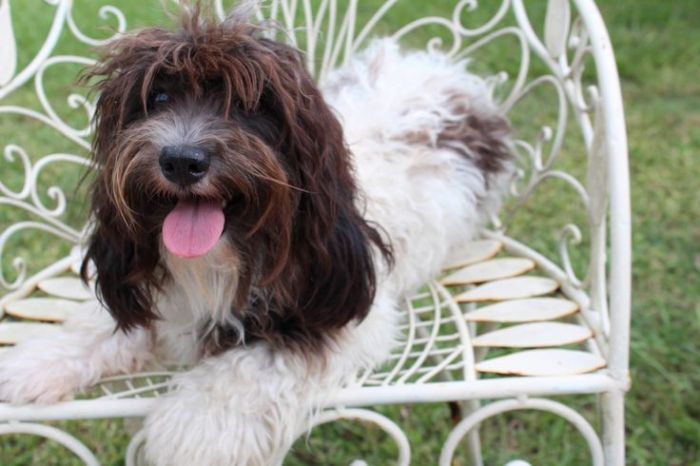 Beautiful Canyon Hills Play Misty for me.  She is dark Chocolate
with a very dark Chocolate nose.  She is 12 lbs as an adult and was
bred by me and has a wonderful personality.  She has a great coat
that is easy to maintain. 
---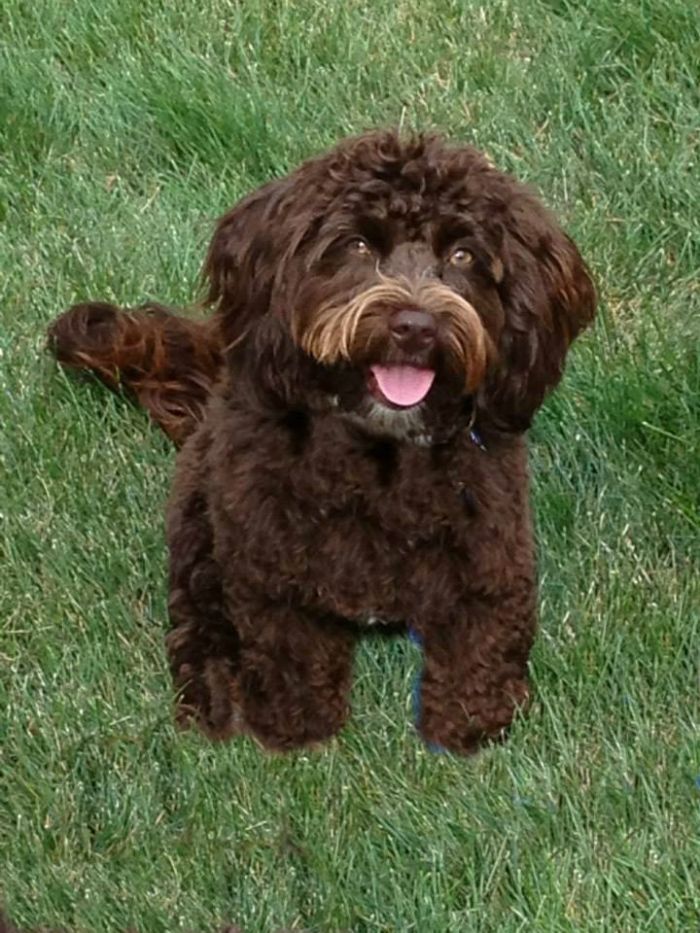 Our fun and Friendly Canyon Hills Kahlua.  This little lady is full
of life and fun.  Every day is a Holiday for this little girl. Her
confirmation is as perfect as you could ask for.  She is an eighth
generation female in our line.  So we know her genetics   Kahlua is
10 lbs and will be having her first litter Fall of 201
7.
---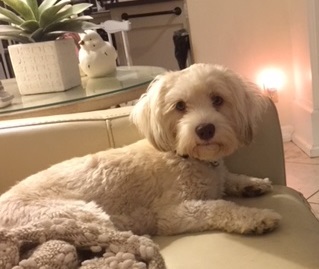 Darling Canyon Hills Blondie.
 This little lady could not be any sweeter.  She is 10 lbs
and has the most beautiful coat.  She is our wash a wear girl.  her coat
stays matt free.  She has a beautiful coat with Red highlights.  Blondie
is a real lover.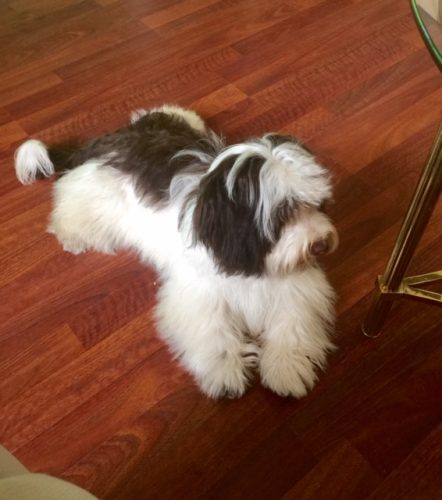 Our darling Sweet Canyon Hills Georgie Brown.  She is from our proven foundation stock.  As you can see she is a Dark Chocolate and White Parti and has a long silky coat.  She is just perfect in our eyes.
---
Canyon Hills Sassie Sissie
She is a Beautiful  Red and Cream Chocolate Female has a personality to go with her darling face.  She is very friendly and healthy.   She is from Blondie and Joey.   health checked.   She could not be more loving..