Canyon Hills Havanese Male Champions!
Our Beautiful Dark Chocolate and White Parti Male. ( Archie )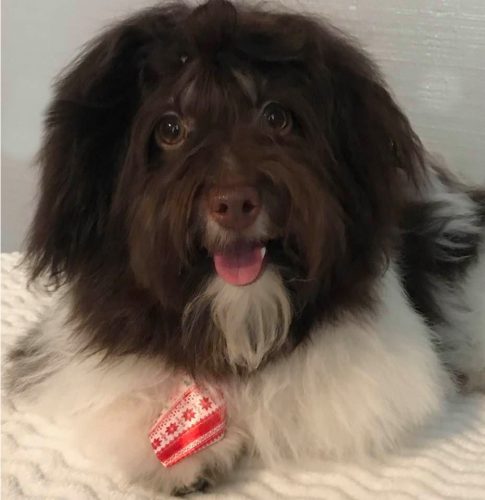 Archie is our dark Chocolate Male he is 10 lbs.
 Our Newest Male and Stud is Canyon Hills Hot Shots Star.
He is sporting his new short haircut.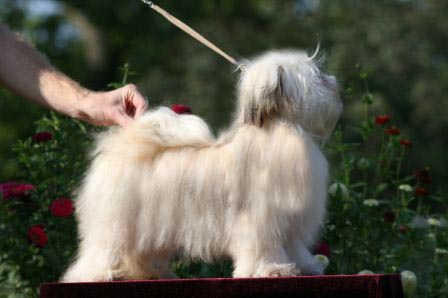 Champion Gus
He is just darling has the cutest body and shape.  His confirmation is
just perfect as it could be.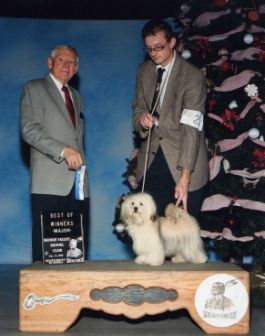 Champion Gus.
He also is a wonderful loving  Havanese
pet.
Gus is a loving and perfect little guy.  He
is a small guy that is calm and peaceful.  Gus is a very loving pet and
wonderful with children. He the most beautiful Dog,   He produces small 10
lb pups, with wonderful personalities.
Falling Star's Just Wait Nc – TR78548301
---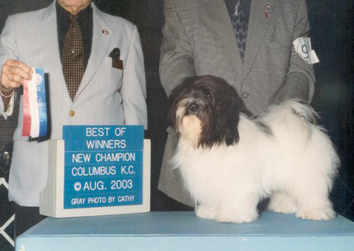 Champion Rider is the Champion with all Champions behind
him.  CH Diamon Chip and Grandfather CH Hot Shot
---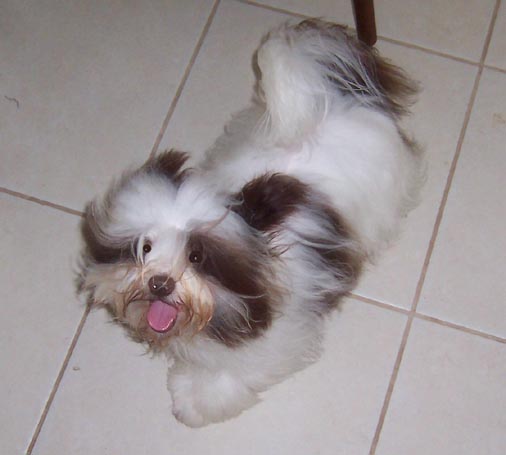 This little Mikey at play at home he was just full of life
and passed away from having his teeth cleaned.  You have to make sure your
The vet has the right meds on hand to bring your pet out when under.  RIP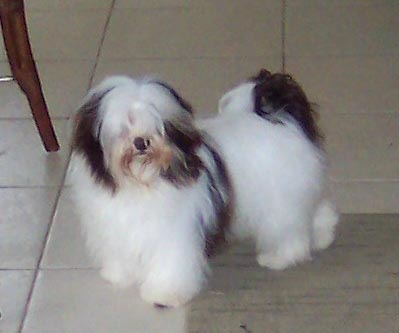 Champion Give it to Mikey.  Our Stunning little Man.  He
is just more than beautiful.
---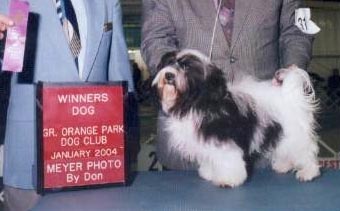 This is our Champion Beau he is just stunning and the most
beautiful dog.  He is just a doll and loves everyone.
---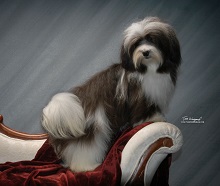 t
This picture of this champion may or may not be mine.  I am checking on this now. .. Another Breeder says it is their female.  I sold two females to Dream Catcher Havanese in WA  She finished her and sent two pictures of the females I sold her that she finished this picture was one of them.  So I do not know as of now who this female belongs to.   Lou Garret please contact me with the facts.  I cannot reach you.  I will keep you posted. 
---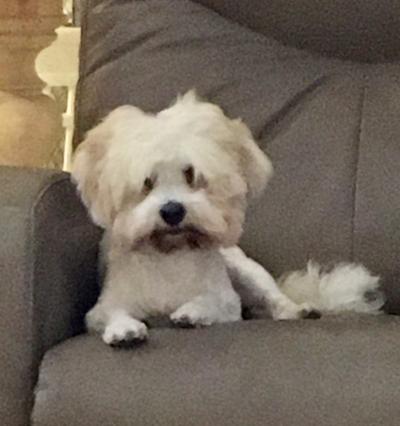 Hello I am Canyon Hills Tiger,  I am a Red and White Parti.  The camera in my selfie kind of washed out my color.  I love to play and Mom says I am just a good boy!